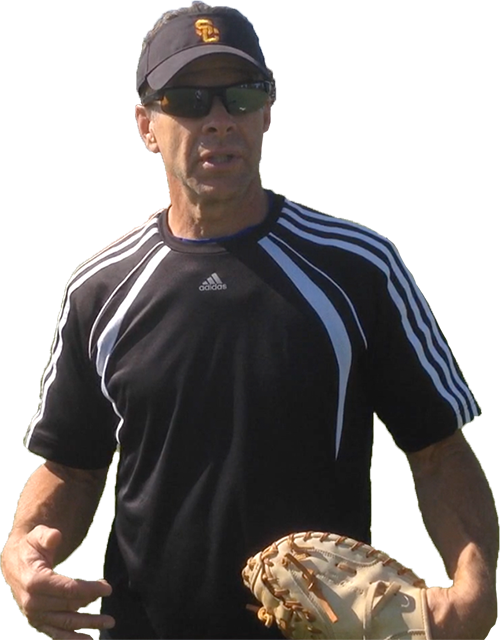 Steve Nelson
NPA Mountain West Area Director

---
Utah Pitching Academy is the Mountain West home of the National Pitching Association (Tom House, Founder) and of NPA Mountain West Area Director Steve Nelson – one of the country's most experienced and qualified NPA coaches.
Steve first discovered Tom House and what would later become the NPA in the late 90's. He attended the very first certification in pitching instruction that Tom ever offered (2001), and has remained a dedicated student ever since. Steve has been coaching pitchers with outstanding results since 2001.
Steve is also an 8th degree black belt in the Chuck Norris System, and has served as Director of Operations & Development for Chuck Norris' United Fighting Arts Federation. He is a specialist in coaching applied bio-mechanics, conditioning, nutrition, and mental/emotional management for both pitchers and martial artists.
An engaging teacher, Steve's ability to connect with players, parents, and coaches follows nearly three decades of teaching youth and adults of all skill levels in both baseball and the martial arts.
Steve founded Utah Pitching Academy (serving the USA Mountain West Region) to help:
players become better pitchers
parents become better facilitators and supports
coaches become better coaches
all of us become better people!
No matter your age or experience level, we will help you discover and bring out your very best in pitching, and in life.
---
Associate Coaches
Danny Nelson
---
operates out of Salina, Utah, thereby helping us reach out to the southern part of the state much better.